About Us
3fold is an agency that believes in the power of marketing, advertising, and communications to tell the stories, make the connections, and build the trust needed to make our clients successful.
3fold was founded with a vision of "contributing to thriving communities." We believe communities are only as good as their access to quality healthcare, education, workforce opportunities, and public services. In turn, we partner with clients who believe this, too.
We exist to build the relationships and connections our clients need to achieve their goals and better support the communities they serve.
Focused on You
We + You
Our best work happens when organizations and their teams have a shared purpose driving their work and clarity around how every role is making their organization.
We're all about building internal and external communications, marketing, and advertising strategies and materials that meet your audiences' expectations and reach your goals. All while embracing and adapting your existing organizational language and culture so everything you communicate is real and authentic to you, your team, and your community.
A Commitment and Promise
Lasting change starts with a plan
We are a company committed to doing everything we can to ensure equal representation across all facets of 3fold and to become a culturally responsive company. Our mission is to effect real change. At every level of our company, we can, and are, committed to doing better to uphold humanity. We acknowledge this work is going to be hard and uncomfortable, but every worthwhile pursuit is.
Diversity Action Plan
We have developed and implemented our Diversity Action Plan, created not as a response but as a legacy to the responsibility we have to our company, clients, community, and our industry to do better.
Voices at the Table
As the name suggests, Voices at the Table was created in partnership with the Los Rios Community College District to expand equity and inclusion in the marketing and advertising industry, offering paid internships and professional development opportunities for local community college students.
Refining Recruitment
We're focused on improving our hiring strategy to find the best candidates by understanding the need for more diverse representation, thinking, and collaboration for our company, our clients, and our team.
awards & certifications
Proof of Performance
We are proud to have been honored for our work. We're even more proud to see our clients being recognized for their commitment and efforts. Some of our industry recognitions and certifications includes:
Community College Planning and Research Organization (CCPRO) Awards
PRSA San Diego, Edward L. Bernays "Mark of Excellence" Award
Hermes Creative Awards
American Advertising Federation Awards (ADDY)
Ragan Communications Awards
CAPIO Epic Awards
Sacramento Business Journal's Most Admired CEO
Sacramento PRSA PR Professional of the Year
Sacramento Metro Chamber Small Business of the Year
City of Sacramento Economic Gardening 2.0 Grant Recipient
ADA Compliant Certified
Mirren Account Leadership Effectiveness Certified
Cameron
Gallad
JR. ACCOUNT EXECUTIVE
Madison Torres
Media Coordinator
Aleya Samaniego
BRAND AMBASSADOR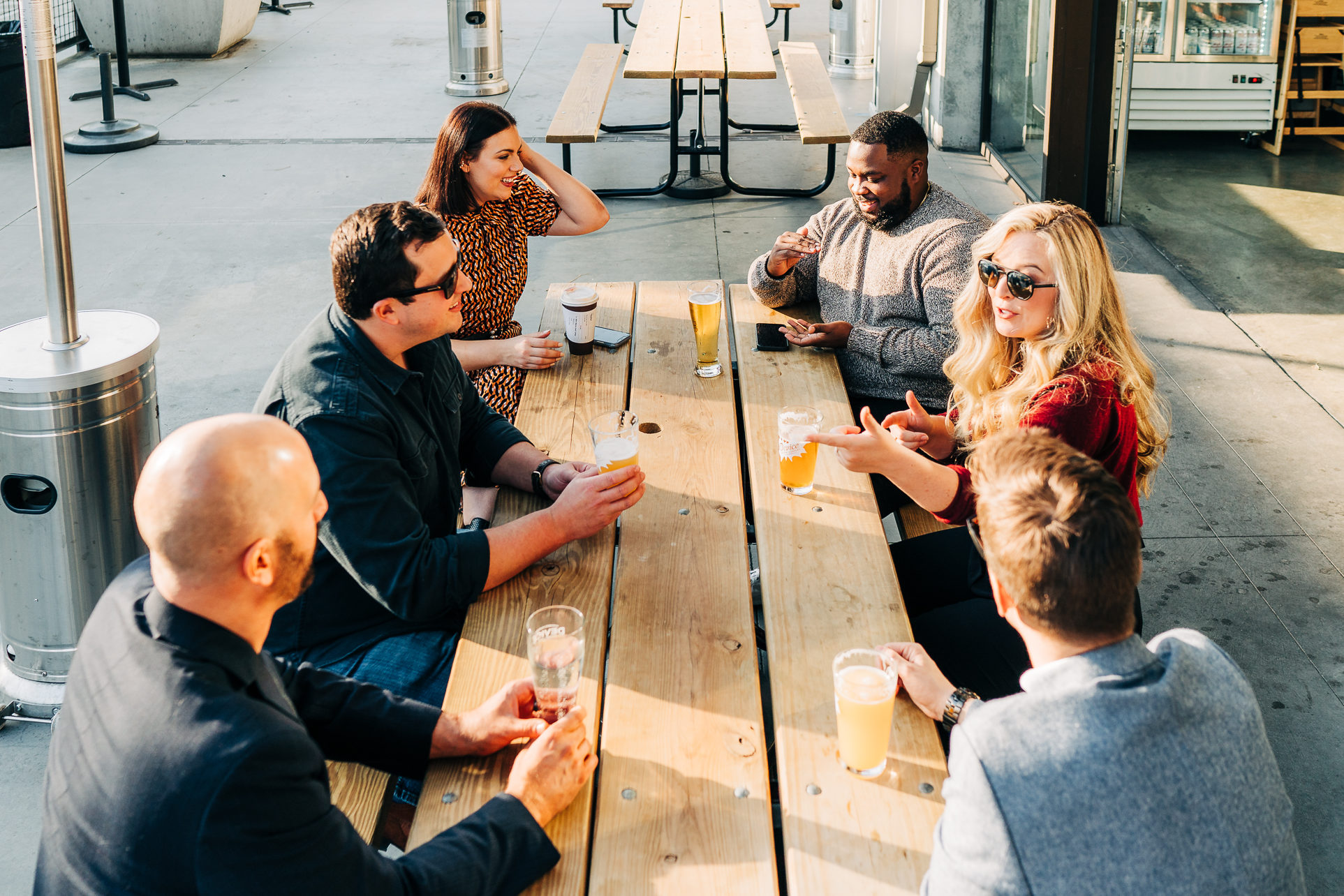 Join our team
Aim for 3fold
We're always looking for strategic thinkers and creative ideas.
Connect with us and be a part of our team!